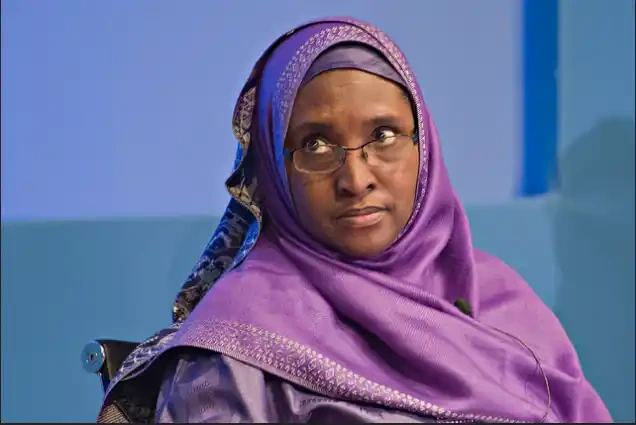 A Right Group called Human Rights Writers Association of Nigeria (HURIWA) has urge the Minister of Finance, Zainab Shamsuna Ahmed, that continuous borrowing from international organisations to fund the yearly budget is destructive to the country's image.
HURIWA noted that Nigeria had been on expansionist budgets since 2016, with its budget rising from the N4 trillion mark in 2010 to above N6 trillion since 2016.
While acknowledging significant improvement in the Company Income Tax (CIT), Value Added Tax (VAT), customs and other revenue lines, the group added that the Federal Government had resorted to large unfunded deficit through large borrowing, which raised its foreign debt continuously.
To this end, it called on the minister to give Nigerians information on the total revenues it generated in the last five years of the Muhammadu Buhari-led administration.
According to the rights group, the Federal Inland Revenue Service (FIRS) stated that in the first quarter of 2020, it recorded N1.12 trillion revenue, from the N1.04 trillion recorded in the first quarter of 2019 as a show of commitment towards achieving its N8.5 trillion revenue target for the year, despite turbulence in the global economic system, especially the sharp fall in the price of crude oil – the country's major export and top revenue earner.
In a statement signed by its National Coordinator, Emmanuel Onwubiko, and the National Media Affairs Director, Zainab Yusuf, HURIWA noted that the senate, not too long ago, passed the revised 2020 budget of N10.8 trillion sent by Buhari, which was premised on the increase in the VAT rate from five per cent to 7.5 per cent.