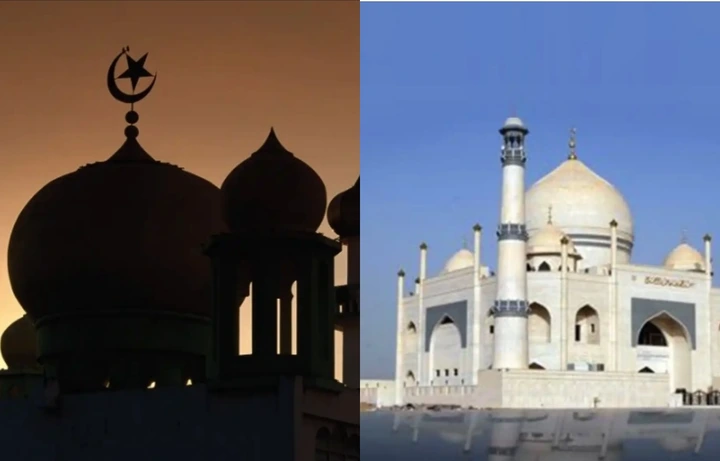 Islam is a religion which according to the prophet Muhammad (SAW) started with the creation of Prophet Adam, the first man (Human being) to be created by God (Allah) but the same religion found itself around 570 AD with the coming or prophet hood of Muhammad in Arabia, to be precise in Makkah and letter Madinah which served as the first Islamic City. and the followers of Islam are referred to as Muslims, Islam is practiced by more than one billion people in the world and it recognises God the creator, prophet Muhammed as his messenger and the Quran as God's final words or massage to mankind. The Muslims usually greet themselves with the phrase, Assamu' Alaikum (peace be upon you) .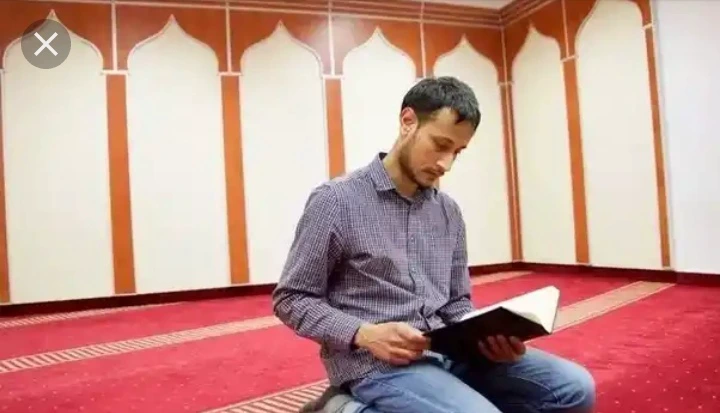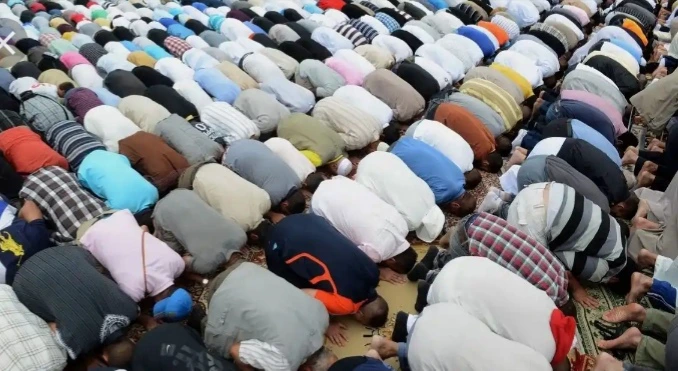 However, despite how popular Islam is in the world and the huge number of their worshippers, There is a country in Europe were Islam is not recognized as a religion, has no single mosque and has the toughest laws against Islam in the entire Europe. Below is what you need to know about this country and their hatred for Islam, not withstanding their claim for freedom of thought, conscience or religion among others.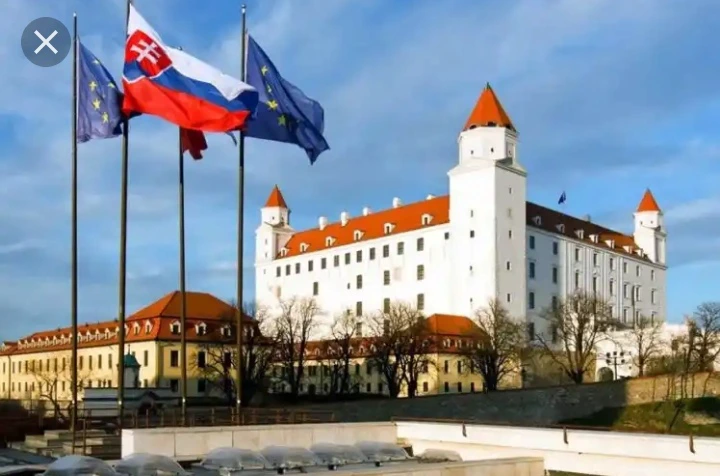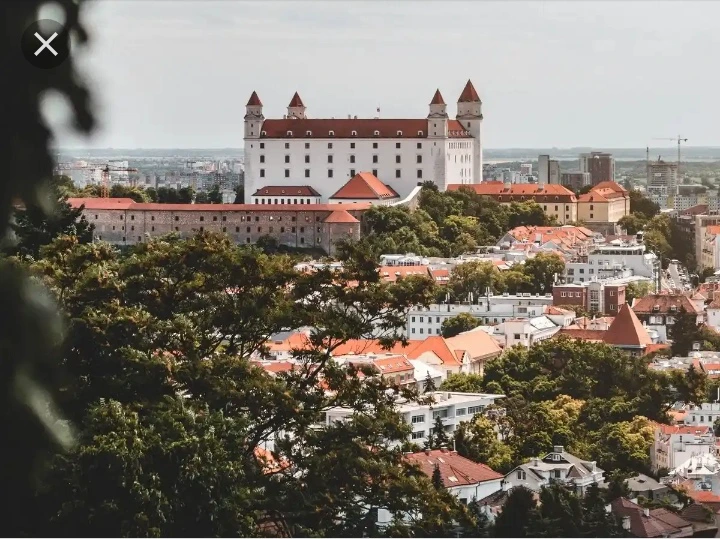 Slovakia is a country in central Europe, it has a population of over 5.4 million people, with 75.9% Christians, 13.4% irreligion and 0.5% others. One thing that terrified me about Slovakia is that Islam is not recognize as a religion and it has no single mosque in the country.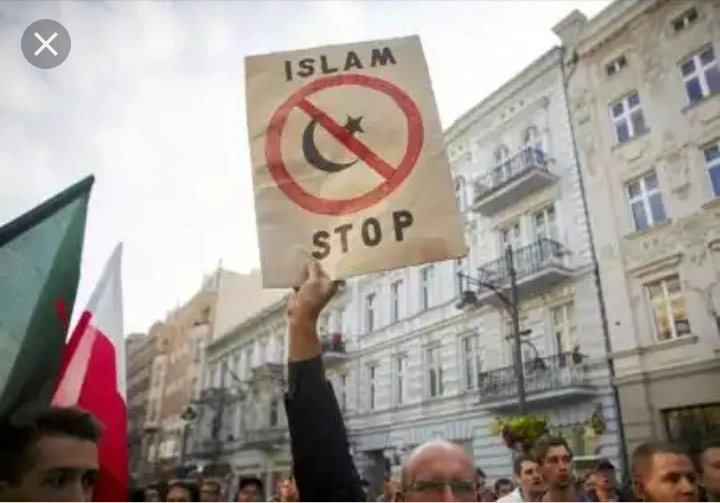 On 30th November, 2016, The Slovakia nation passed a law to totally block Islam from gaining official status as a religion in the country, making it the only country within the European Union (EU) without any mosque despite having the population of over 5,000 Muslims in the country.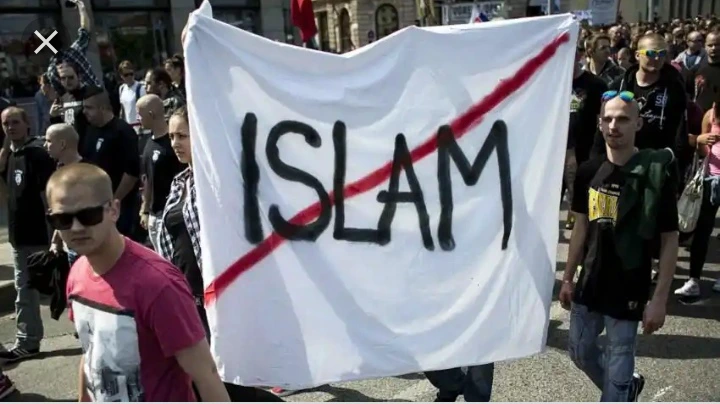 Since Islam is not officially recognized as a religion in Slovakia and have no mosque, the Muslims do not receive any financial aid from the government as done other faiths. Hence during Friday or Eid prayers (Sallah) the few Muslims in the country meet in small apartments which serve them as prayer hall and place for religious studies.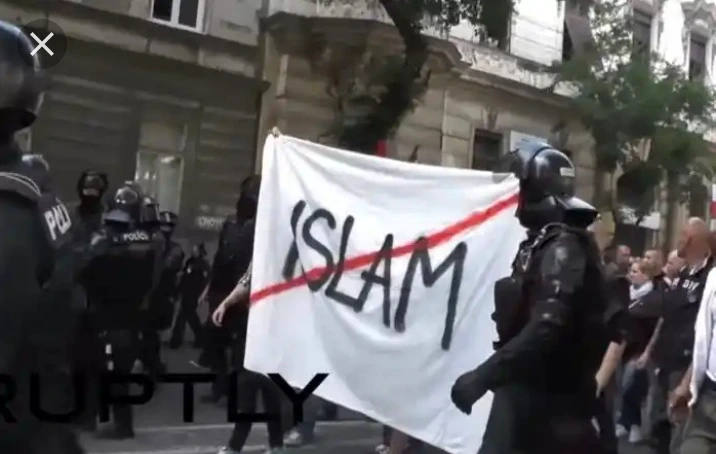 Moreover, failing to recognize Islam as a religion means, islamic leaders and Islamic marriages are not recognized, no school is allowed to teach thier student about Islamic faith, thereby denying the students knowledge concerning the historical presence of Muslim in Slovakia.
Why was the law passed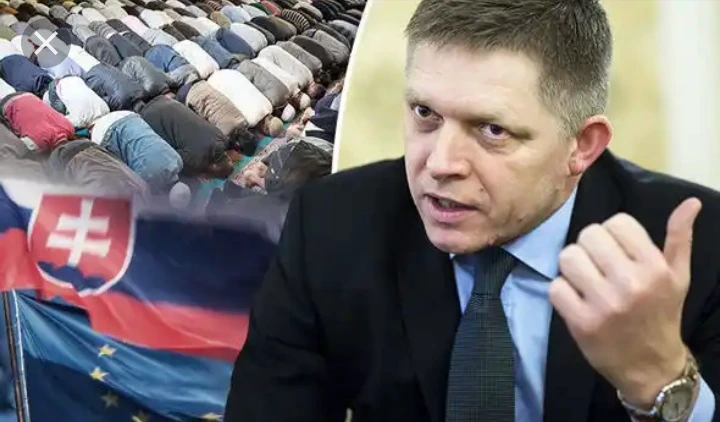 Slovakia politicians sees islam as a "serious threat" due to how mistakenly islam usually get associated with terrorism. With series of terrorist attack in Europe hands keeps pointing at the Muslims as the perpetrators of such act.
However, this made the Prime Minister of Slovakia, Robert Fico to officially block Islam saying "I am sorry Islam has no place in Slovakia. Its a duty to every politician to talk about these things very clearly and openly, I do not wish there we're ten thousands of Muslims".
Photo Source : pinterest.com BBC.COM
Information source : wikipedia.com