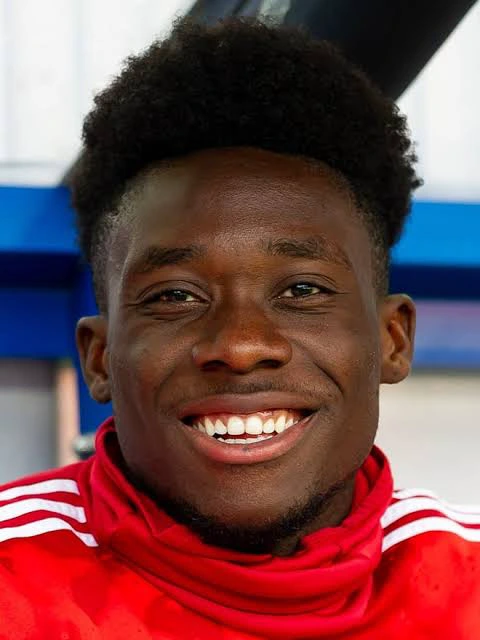 Alphonso Boyle Davies (Was born November 2, 2000), he is a Canadian professional soccer player, who currently plays as a left-back or winger for Bundesliga club, Bayern Munich and the Canadian National team.
Add another milestone to Alphonso Davies' resume in what's been a remarkable season.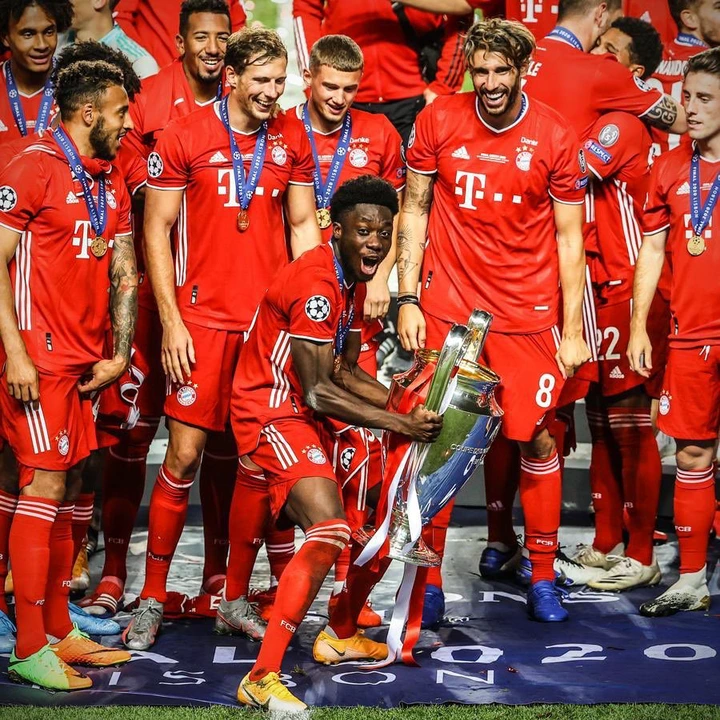 In helping Bayern Munich lift the Champions League trophy after a 1-0 win over Paris Saint-Germain (PSG) in Sunday's final, Davies has become the first Canadian men's international to win the competition.
It wasn't accomplished without its challenges for both Davies and Bayern, but In the end, Bayern succeeded and finish the campaign with its second treble in club history, becoming one of just two European clubs to win multiple trebles.
He has also won two Bundesliga championships, a pair of German Cups and was named the German League rookie of the year.
The True Story of Alphonso Davies:
The journey began in Buduburam, a Ghanaian refugee camp, where Davies was born after his parents had fled the civil war in Liberia. Life was fraught with difficulties. The search for clean water, food, simply staying alive; every hour that passed a triumph of survival. There had to be a better way.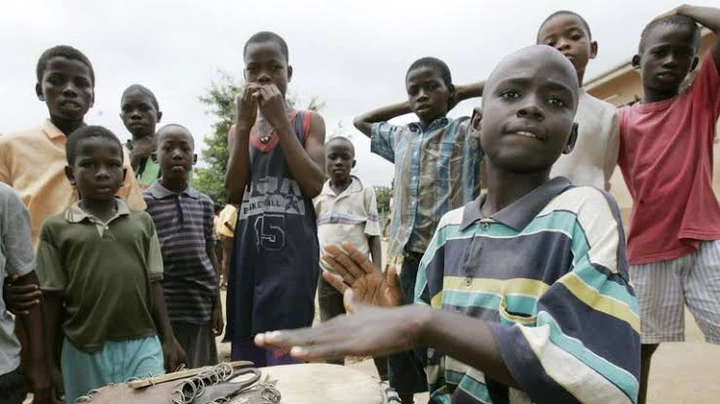 "It was hard to live because the only way you survive sometimes is you have to carry guns," remembers Alphonso's father, Debeah. "We didn't have any interest in shooting guns. So, we decided to just escape from there. They have a program called resettlement, and they said 'OK, you have to fill in a form for Canada.' We went through the interview and everything, and made it, and came over here."
The Davies family were able to immigrate to Canada when Alphonso was five, eventually settling in Edmonton, Alberta. Debeah and the family matriarch Victoria worked long hours to make ends meet.
Thanks for viewing…
Hope you get inspired by Alphonso Davies story and live journey?
Congratulations to the young lad, wishing him more trophies and success in his life endeavors, the future is more certainly bright.