Arsenal football club ended last season on a very high note by winning a major trophy, and they did this by getting past fantastic teams like Manchester City and Chelsea.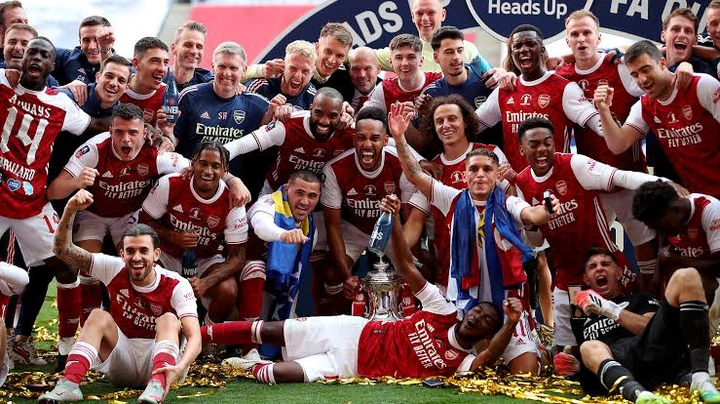 They have equally started this season from where they left last season by winning the first competition of the season, the community shield by defeating the almighty Liverpool on penalties.
There's no telling to what this very Arsenal team could achieve this season with Mikel Arteta as the coach and making the right changes and improvements on the present squad.
Arsenal is yet to make any mercurial signing in this current transfer window, and even though the transfer window deadline day is still a little far, the league will start this weekend and it will be pertinent if they can do these things below before the end of this summer transfer window.
Sign Thomas Partey
If you take a critical look at the Arsenal squad, there is no clear cut world class defensive midfielder, and yet they can challenge the the best teams. What will then happen when they sign one?
I don't think there is a team they will not be able to beat. Rumours of Arsenal trying to Sign Thomas Partey from Atletico Madrid is widespread and if they eventually sign him, Arsenal defence line will be unbreakable.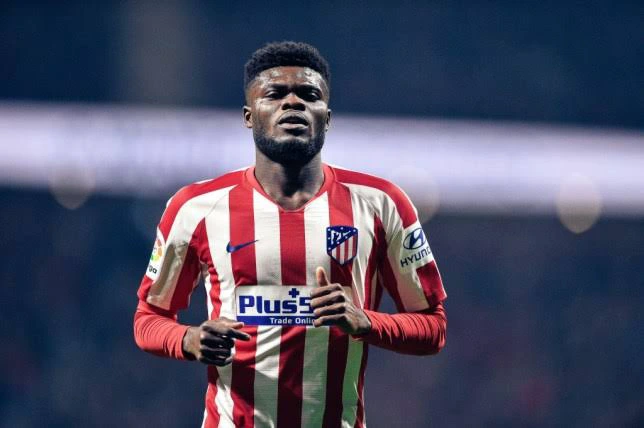 2. Do Away With Mesut Ozil
Arsenal and the head coach Mikel Arteta should stop playing Ozil in the midfield because he seems to have passed his prime, but since he insist on staying and fighting for a place, he should be given an opportunity as a backup. But a new central and world class midfielder should be signed. If they can do this, there is no telling to what they can achieve this season. Ozil was a great play maker but we need to look at the future and not the past.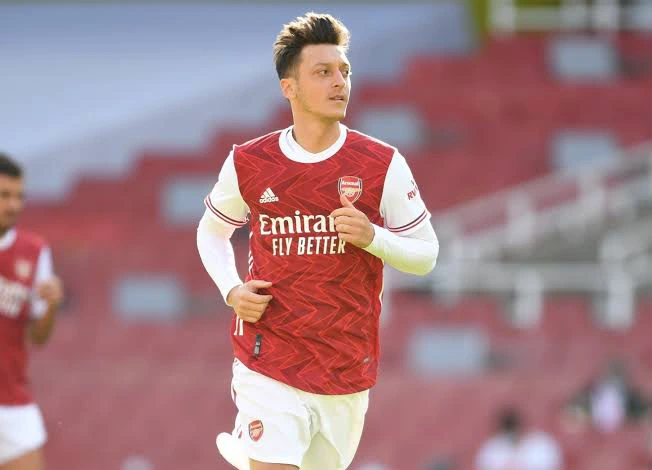 3. Retain Aubameyang
Arsenal need to do everything in their power to keep their captain and star player, Pierre Emerick Aubameyang. He almost single handedly gave Arsenal 2 cups and with him in your squad and with a focused mind, he can get you any trophy you put before him. The only thing they should do is to offer him a lucrative contract extension and bring in a creative play maker in addition to Willian and Arsenal can be deadly. Not even Liverpool, Chelsea or the 2 Manchester clubs can stop them.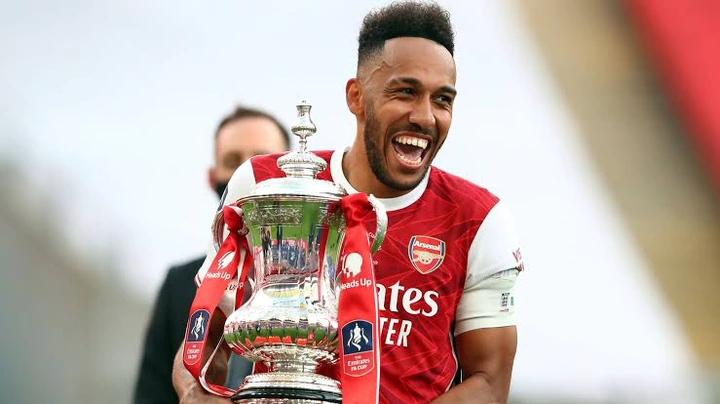 4. Sign Houssem Aouar
In addition to the above, Arsenal has been linked with with a move for the Lyon versatile midfielder, Houssem Aouar, indeed he is very versatile and can play anywhere in the midfield. His technical ability and calmness with the ball is top notch. If Arsenal can also sign him, they will have a near perfect team that can compete with any team on the planet earth.
So, if Arsenal can do these 4 things, the treble can be a dream come through for them. I'm talking about the champions league trophy, premier league and FA cup trophies here, it will be within distance to be only backed with luck and another invincible team has Come.
Should Arsenal put all the above into perspective, it will be very strong a team comes the 2020/2021 Season. And it will see the pairing of Willian, Aubameyang and Pepe in the Attack. While a possible alignment of Aouar, Xhaka and Partey in the Midfield. And the combination of Tierney, Gabriel, Saliba and Cedric Soares in the Defence. With Leno between the stick as first choice Goal Keeper.
To compliment the first team should be a strong youth team with some blend of experience, comprising of; Martines, Saka, David Luiz, Ainsley Maitland-Niles, Bellarin, Ozil, Ceballos, Lacazette, Nkettiah, Nelson, Martinelli.
All other players should be sold or loan out, to create opportunities for young Academy players, so as to continue with the tradition of building the future teams from the academy.